Ploughing our new vineyard
Last weekend we had to plough and fence our new vineyard. The job was not easy. For 2 days, we worked from from dawn till dusk, accompanied by a 30 year old Ford tractor.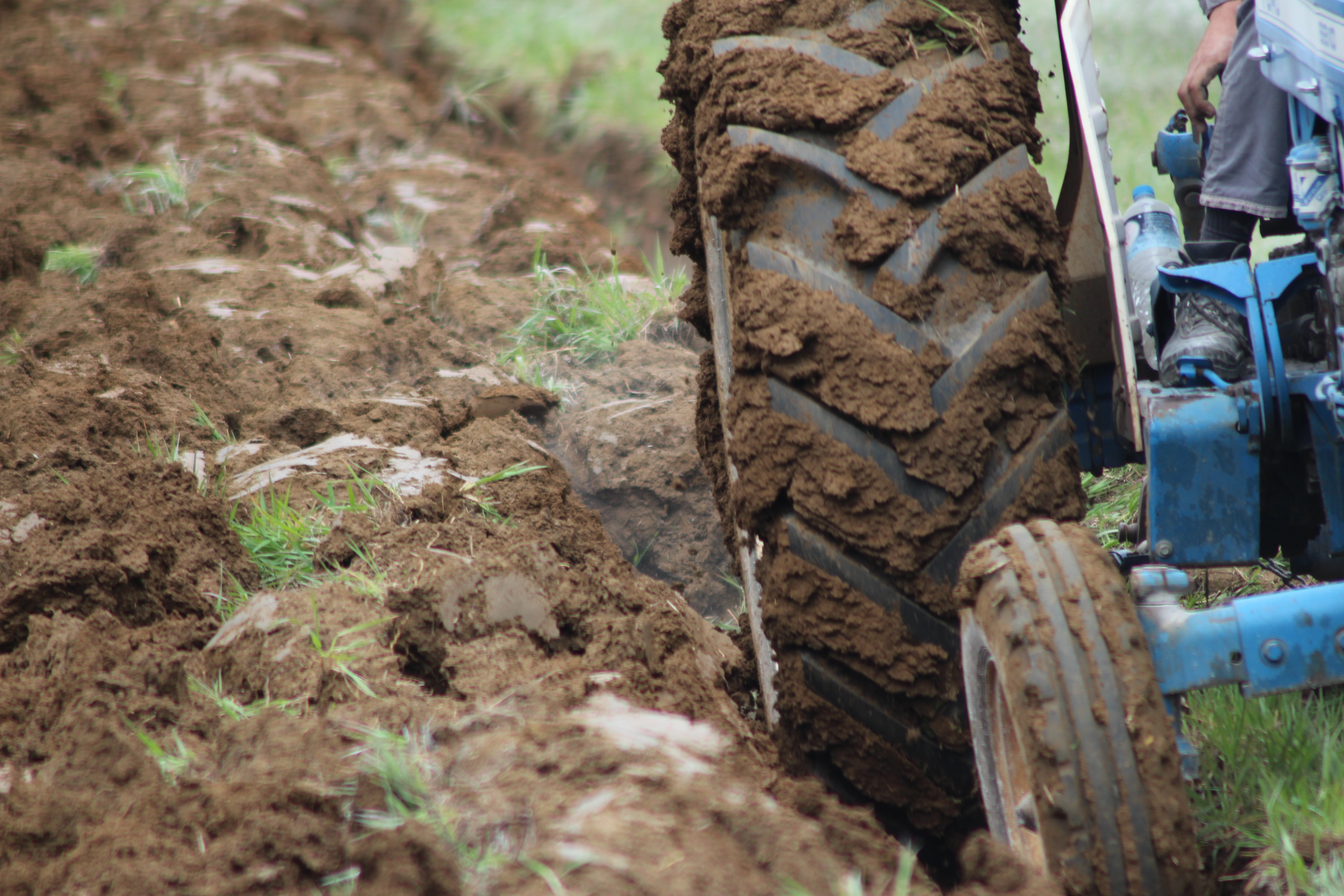 The weather was not what we wished for. Max temperature was 9 °C and it rained now and then.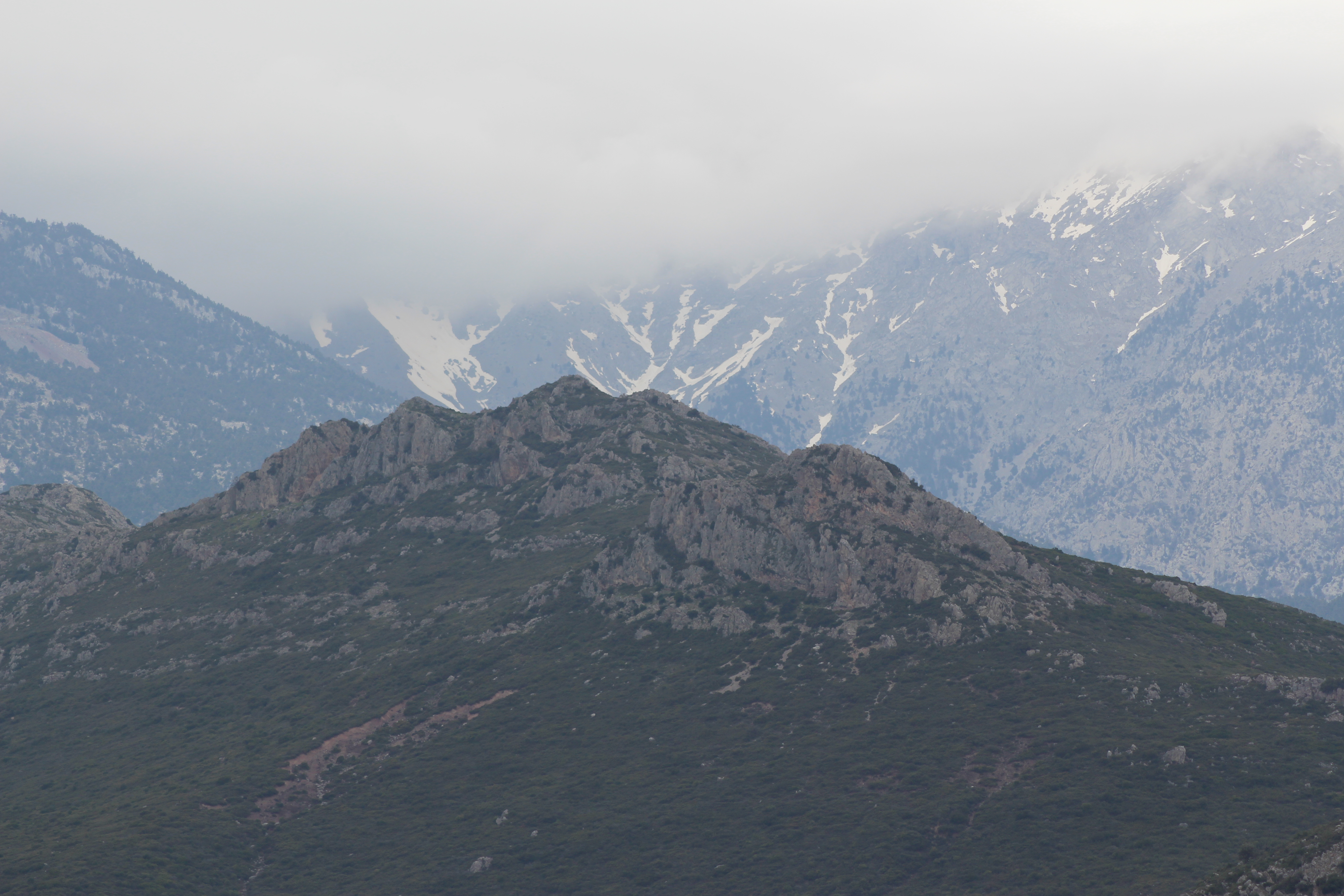 Defying all the adversities we managed to get the job done!Not only we ploughed the vineyard, but we fenced it too...